Mintworks

Mintworks will be a new 4000sqf converted workspace located on the ground floor in the heart of Hoxton. Designed as a flexible and inclusive workspace with a focus on mental and physical health.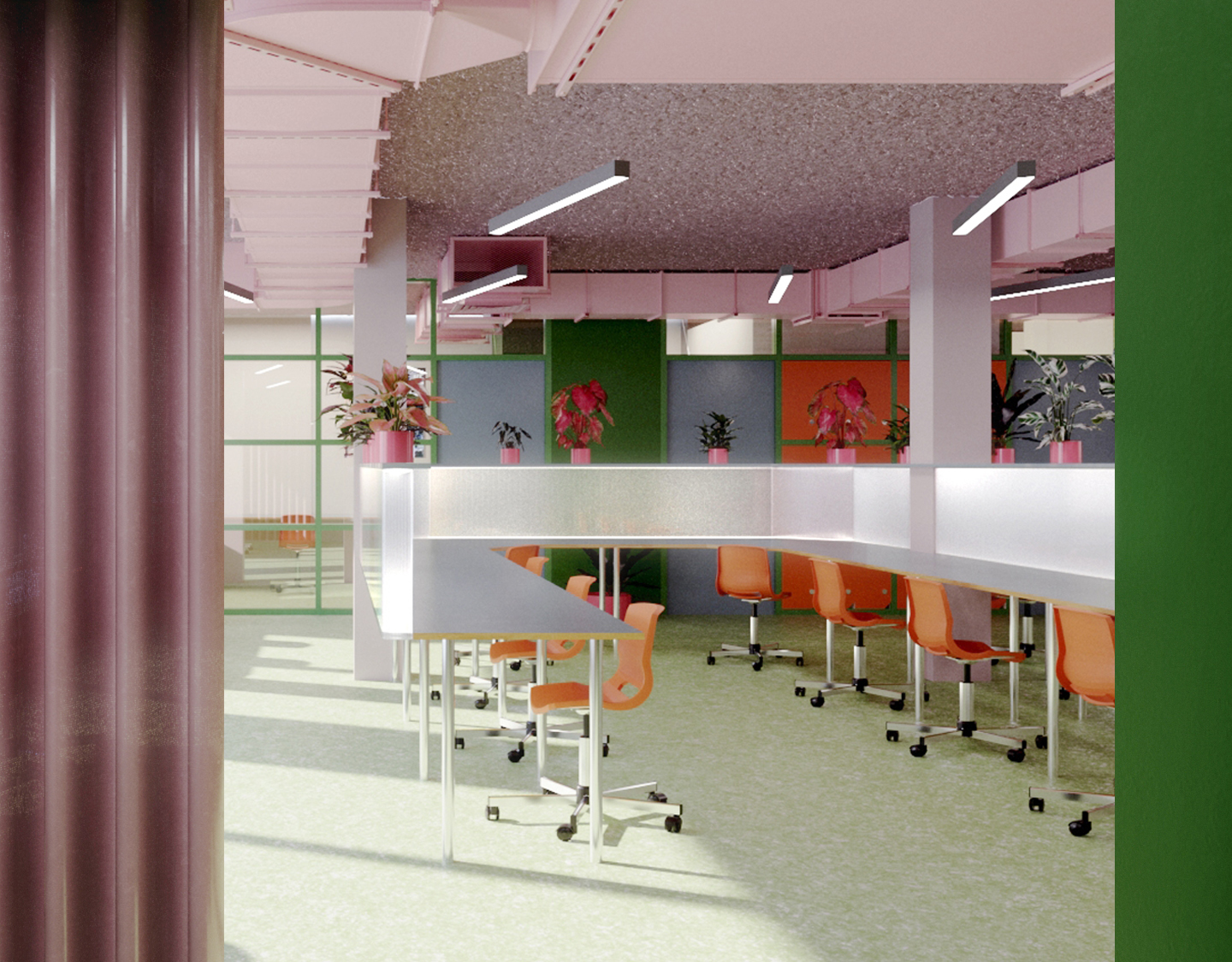 The workspace will include desk spaces, meeting spaces, studios and a large roof terrace for yoga and lunchbreaks. Central to the concept is the ambition to help occupants expand and contract as needs be while making use of each other's knowledge and networks. Creating an atmosphere of calm, while still being expressive and stimulating at the same time. Filled with natural light, fresh plants and bold colours, the spaces are designed to be uplifting and energizing to those who work here.


The space consists of one deep floorplan, going from one side of the block to the other, open at both the north and south ends, with an open roof terrace above. Boundaries between working areas are defined by varying heights of translucent walls, mirrors and latex curtains, allowing for changing views across the space.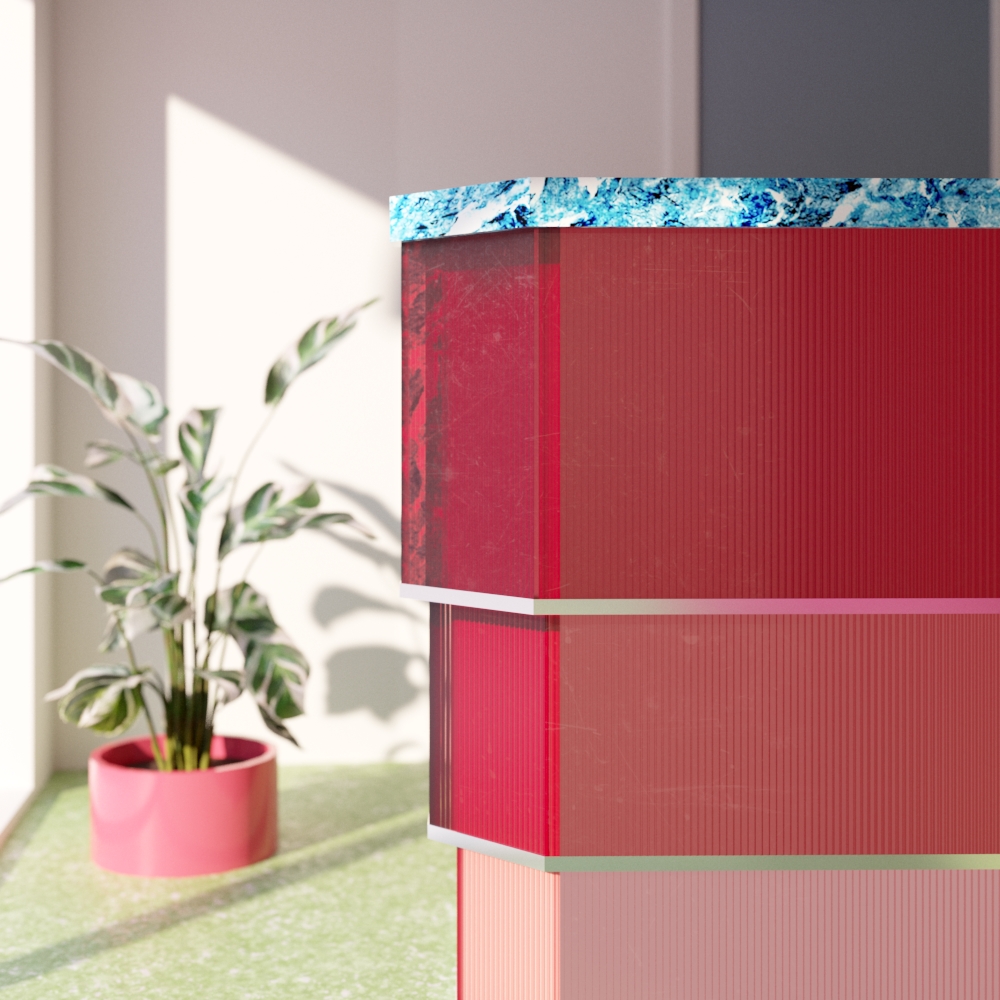 From the choice of plants, to colours, lighting and air flow, everything has been carefully designed with mental health in mind. Colours to calm the nervous system, plants to increase focus and enhance creativity, allowing people to come up with bigger, bolder ideas.
The workspace is aimed at supporting businesses and a healthy work-life balance by blurring the line between work and leisure. Through bright colours, textured materials, the design embraces both flexibility and the uniqueness and character of start-ups working within the creative industries.
With its flexible ground-floor space, multiple exit routes and desk partitions, Mintworks has been designed to accommodate social distancing, without negatively impacting the quality of the workplace experience it provides.
To understand more about how we provide services to optimise sites for our developer clients, just click
here
.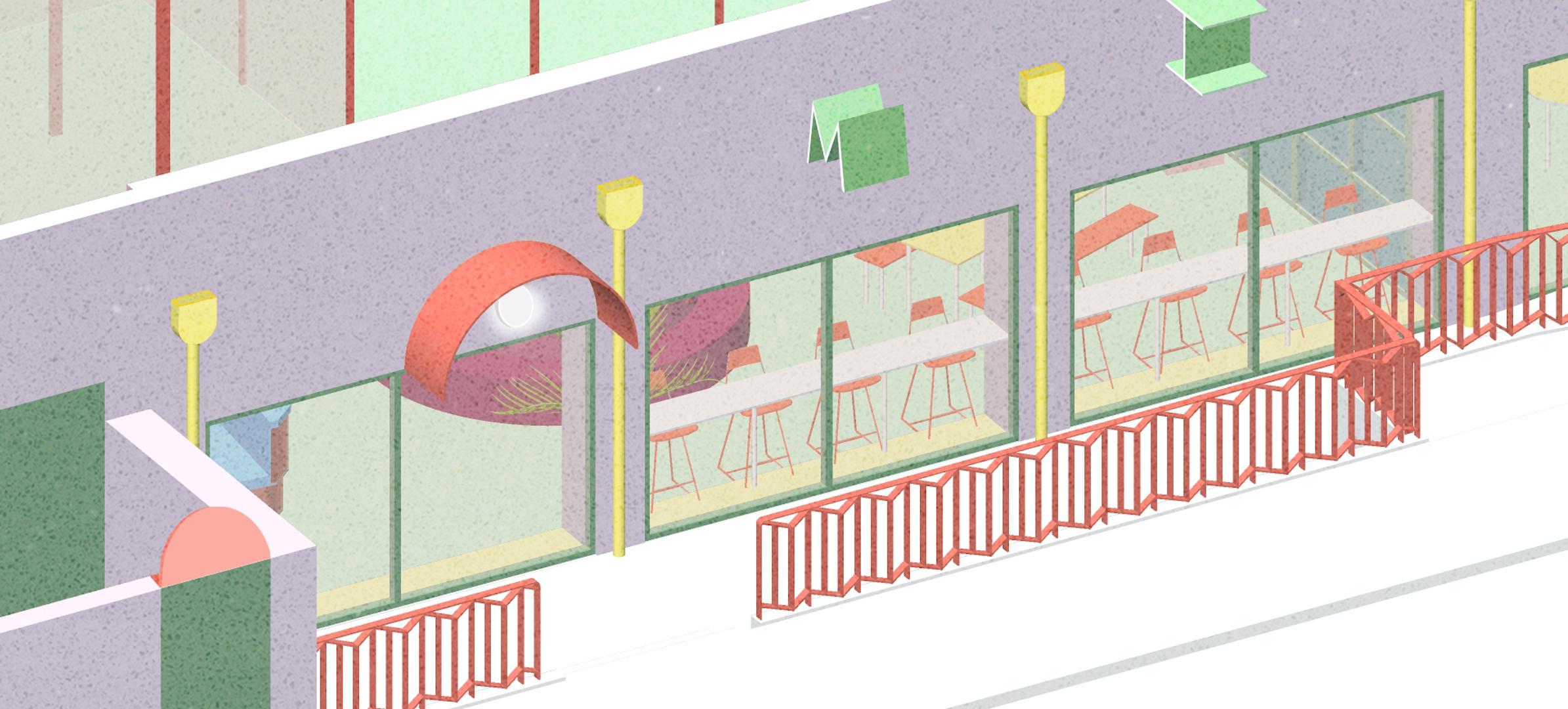 Detail
Location: Hackney, London
Project: Planning permission granted for 4000sqft workspace
Client: Private
Completed: 2021
Team

Architect: Office S&M
CGI Images:
SLAB
Branding: Fraser Muggeridge Studio
Structural Engineer: Foster Structures
M&E: GDM Partnership
Building Control: Stroma