Nana Yaa Supermarket

Nana Yaa Supermarket, a specialist in Afro-Caribbean food, suffered from being set back from the street with many people simply passing by. Office S&M were asked to revitalise the entrance area and help attract more customers into the store.

The proposal was to install new colourful patterned tile faces set within the deep facade, helping to catch the passers by. The recessed space also incorporated an independent fruit stand operated by Sami, which we re-upholstered with purple artificial grass as part of the scheme. This was donated by a local installer, which increased the scope of what we could create within the tight budget.


Many passers-by now stop to take pictures of the renovated shop, we are glad that the design has managed to make Nana Yaa Supermarket a little more noticeable on the high street.
The project was awarded first prize, as judged by Valentin Bontjes van Beek, Sarah Considine and Moira Lascelles, in the
Branding Lab
scheme initiated by
Jan Kattein Architects
.
To learn more about the services we provide to obtain the best outcomes for our local authority clients, click
here
.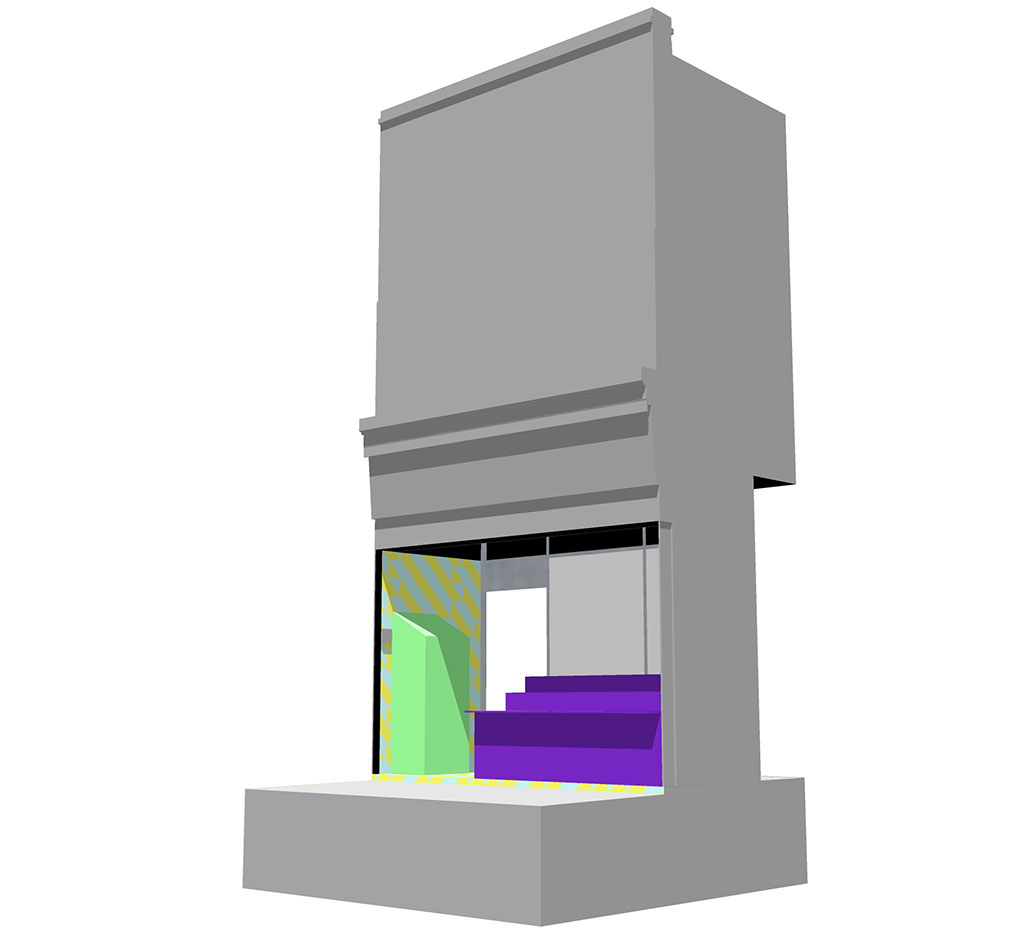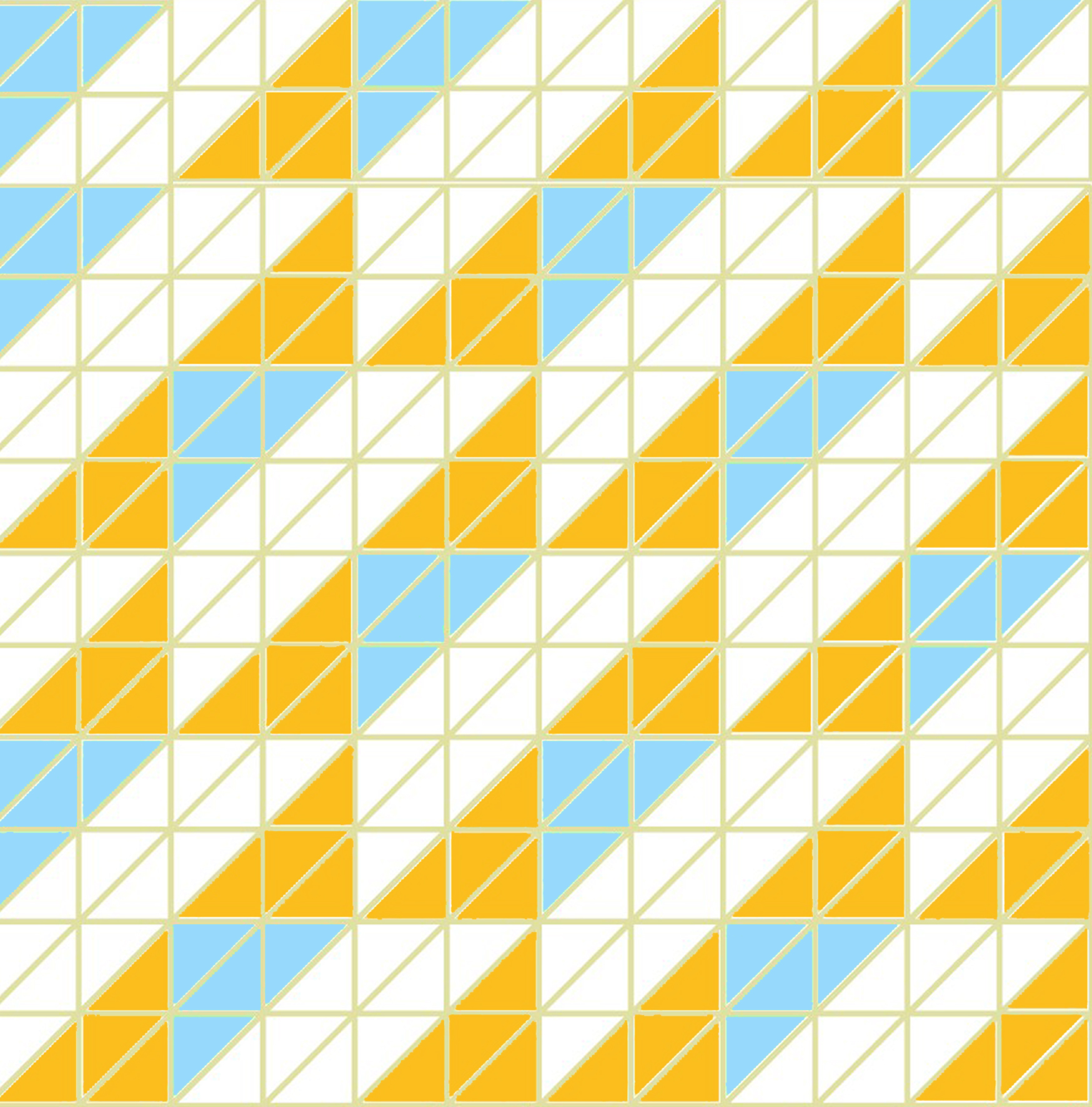 Detail

Location: Leytonstone, London
Project: Revitalise entrance to specialist food shop
Client: Waltham Forest Council
Completed: 2012