Chipstead Mews

Office S&M has submitted a scheme of four new-build mews houses on a backland site in Croydon for planning approval. Our specialism in small sites means we delivered a 100% quadruple aspect scheme, with amenity space in excess of policy, despite the constraints of the site.

These characterful homes reference the former use of the plot as a gravel pit with their flint plinth, and optimise the number of homes on this tight site. Meanwhile the upper floors step back, and are clad in corrugated fibre cement that alludes to the current use of the site as lock up garages. This scheme is adjacent our project Chipstead Way, which can be seen behind the terrace. You can see more of this previous project
here.
The scheme leads from a communal courtyard to a short row of new houses that sit in between two existing terraces. These detatched homes have generous front and back gardens, and are carefully designed to ensure that they create no unacceptable overlooking of their neighbours, while providing ample daylight for the new dwellings.


Containing a one bed starter home, two three bed family units, and a two bed house, our scheme provides a variety of unit sizes, which create a stepped form across the site, to ensure that neighbours' long views are unobstructed. This infill proposal builds on the small sites work we have done with Croydon Council, which features our projects within its Suburban Design Guide SPD2 policy document.


Alongside Chipstead Way, this scheme provides much-needed housing, with units that range from studio flats to three bedroom houses, to suit a variety of residents and provide a mixed development.

'Overall, the proposed development could provide an interesting and pleasant place to live for future occupiers.'

Dean Gibson, Case Officer, Croydon Council
To understand more about how we provide services to optimise sites for our developer clients, just click
here.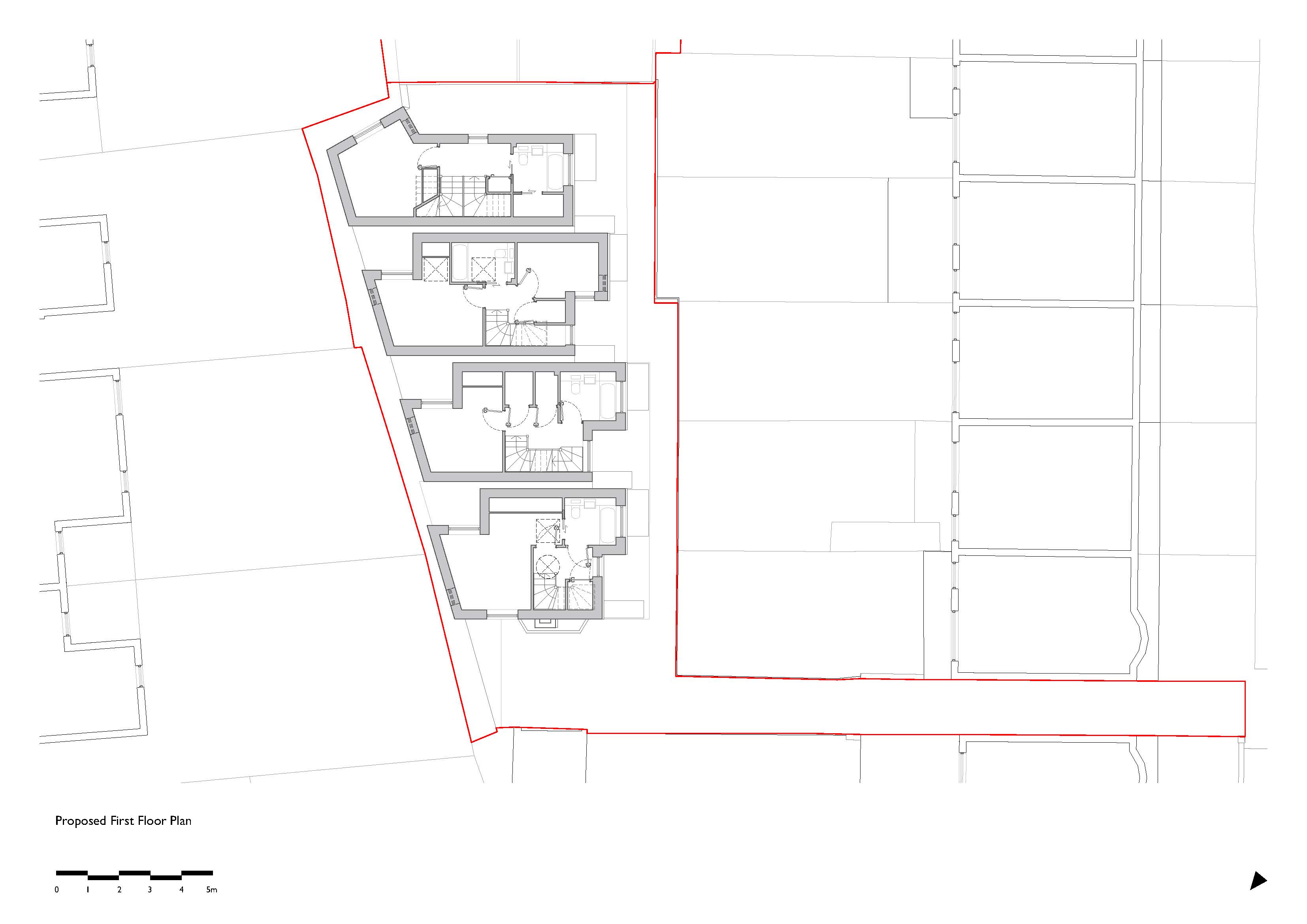 You can download a case study of this project here.