Eight apartments in Croydon which use bay windows to make the most of this small infill site.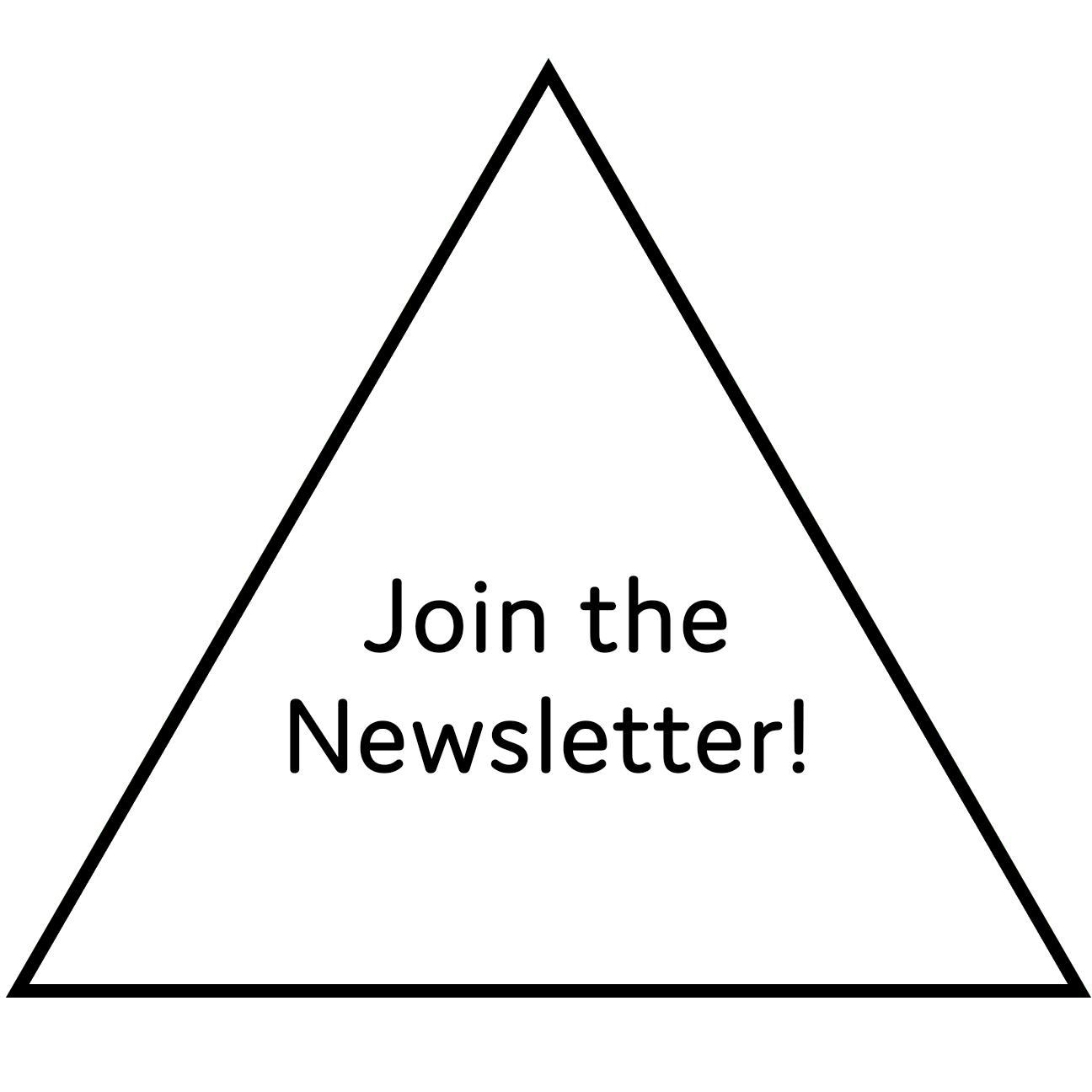 A new built to rent house with textured render and terrazzo details that contains generous spaces on an infill site in Newham.
A refurbishment and loft extension in Ealing designed to be a child friendly house in the broadest sense of the words.
A lower ground floor refurbishment that creates a sense of escape in a Victorian townhouse in Islington.
A side infill extension in Haringey designed to double up as a studio space for Personal Colour consultancy.
Three houses that reference the character of the area to create a contemporary mews in Kent.
'We asked for not boring, and boy did Office S&M deliver. Our kids adore the space, from their secret storage spaces to the fun use of mirrors. Personally, the colours bring me joy on a daily basis'

Tamsin Chislett, Mo-tel House client